News

///

06/07/2022
Excited to announce that I will be on
Kleio Collective
for their month long residency online. Tune in to look at some of the research I've done on archiving my family's Korean geneaology book, and for workshops announced later on this month.

///
20/02/2022
My audio piece, 족보 Jokbo, will be aired on
Radiophrenia
- where you can also tune in at 87.9FM in Glasgow, UK.
///
01/11/2021
I'll be on
Digital Artist Residency
, a month long residency online for the radio project series
Tatar Seoul Radio
.

///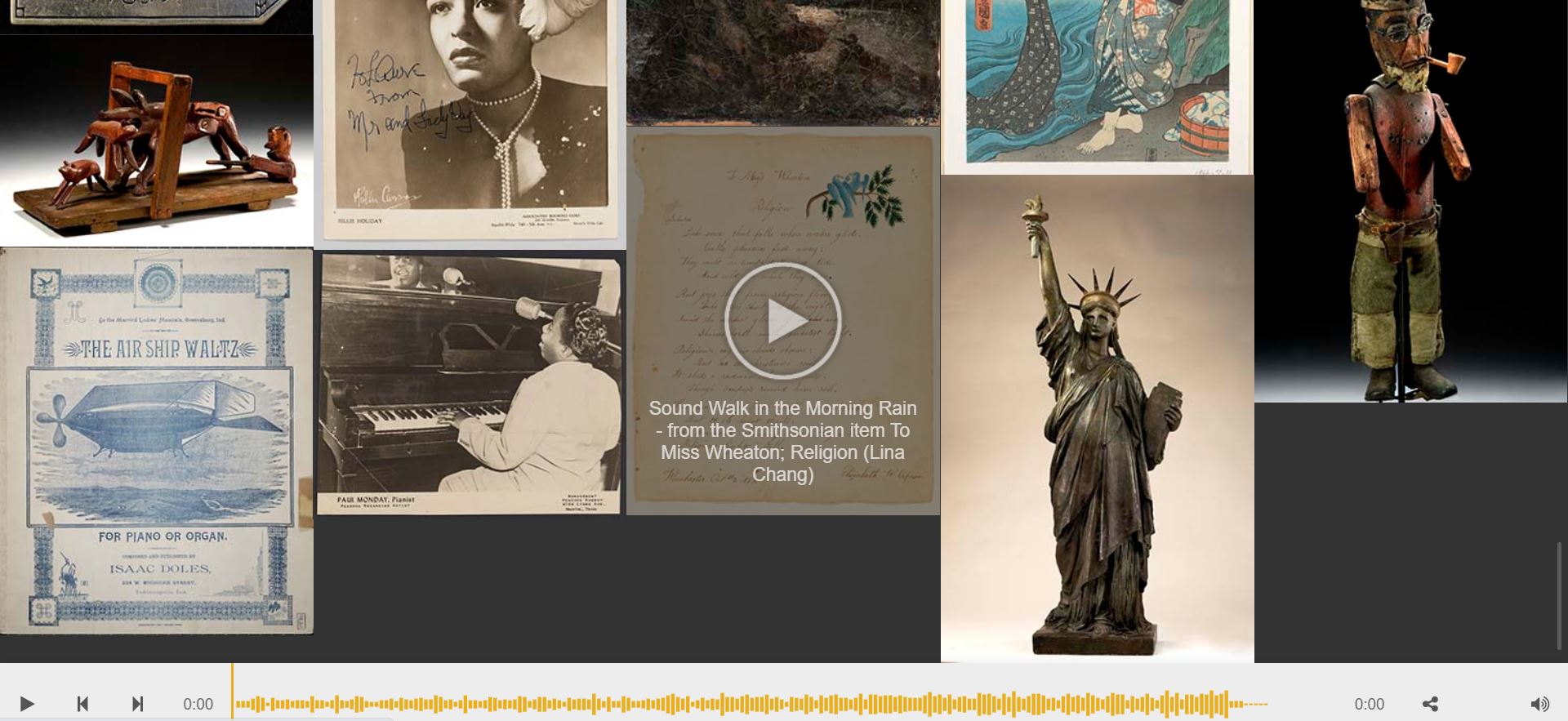 01/06/2020
Contributed a field recording piece I made "Sound Walk in the Morning Rain" for the Smithsonian Treasures project. An online exhibition of sound works inspired by the Smithsonian Institute's collection - recently made freely available to the public domain.
Head to this
link
to listen!
///
09/01/2020
In early January this year I took part in Code Societies at the School for Poetic Computation. While I was there I was interviewed with Char Jeré by Neta Bomani as part of an oral history project.
Listen
to an exerpt of our interview and don't forget to give a listen to the other amazing interviewees!